Link Trades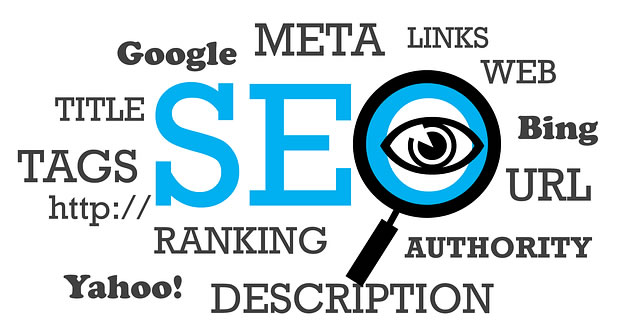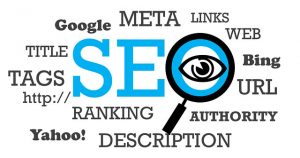 Webmasters – link trades are welcome! We gladly accept link exchanges with quality content sites that have decent domain authority. We value contextual link swaps where our link is organically placed within text on your page using keywords or phrases one might use when searching for our site. Examples of such keywords and phrases would include "free sexting online," "free sext messaging," "Sext online for free," etc.
Two Easy Steps to Trade Links
Place our link within the body, sidebar or widget text of your website.
Send us a message using the contact form below
You may submit reciprocal or circular link trade requests. We strive for fair and equitable link trades and will generally respond within five business days to confirm your link placement on our site.